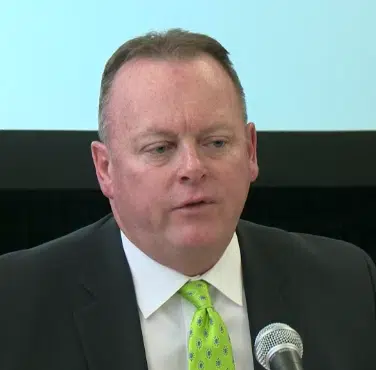 The Saskatchewan Government isn't in a panic after another credit downgrade from Standard and Poor's.
Now at AA, down from AA+, S & P cited low natural resource prices as a major reasoning behind the downgrade, but adds the province is in a less volatile position than other provinces.
Finance Minister Kevin Doherty said the organization also seemingly gave the province the thumbs up when it came to their latest budget.
"The S&P gave us credit for the budgetary measures we had taken," he said.
"That being the expansion of our provincial sales tax base, which by the way, is not an easy decision and impacts every individual in the province," he added.
Canadian Taxpayers Federation Prairie director Todd McKay credits the governments cutting STC, but adds every department, ministry, and crown must be looked at with areas to cut being found.