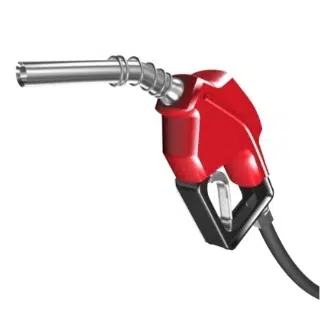 As the Canada Day long weekend hits, many will be getting away whether it just be for the weekend or the start of their summer vacation.
As you get into your vehicle, you get into it a time when gas prices are at the lowest they have been in Canada in over a decade.
Gasbuddy.com's Dan McTeague says the average price of gas in Canada is 104.4 cents a litre, 13 cents under the 10-year average.
McTeague says it isn't just good news for the average Canadian, either.
"No doubt that lower prices like this are good for consumers, but they're also good for the transportation matrix," he said.
"It means the cost of delivery of goods and services will remain in check," he adds.
Reginans are paying on average just under 90 cents a litre for gas right now. At this time a year ago, we were paying just under 98 cents.
McTeague adds these prices will help other industries as people are liable to take a few more road trips meaning the tourism and hospitality sectors will benefit.