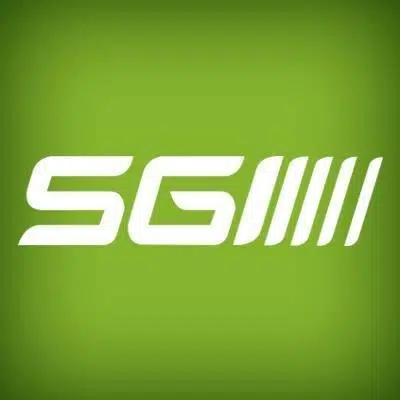 The prime summer vacation months are upon us, and they kick-off with the Canada Day long weekend.
And with increased traffic on the roads, SGI and police forces will target construction zones as the traffic safety focus of the month.
SGI's Tyler McMurchy said it doesn't matter if it's a construction zone full of dozens of workers, or a single person on the other side of the orange pylons, the law is the law.
"What we are asking people to do is to slow down in those highway work zones to 60 km per hour, or whatever the posted speed limit is, even if workers aren't present," he said.
Fines for speeding triple in "orange zones" when workers are present.