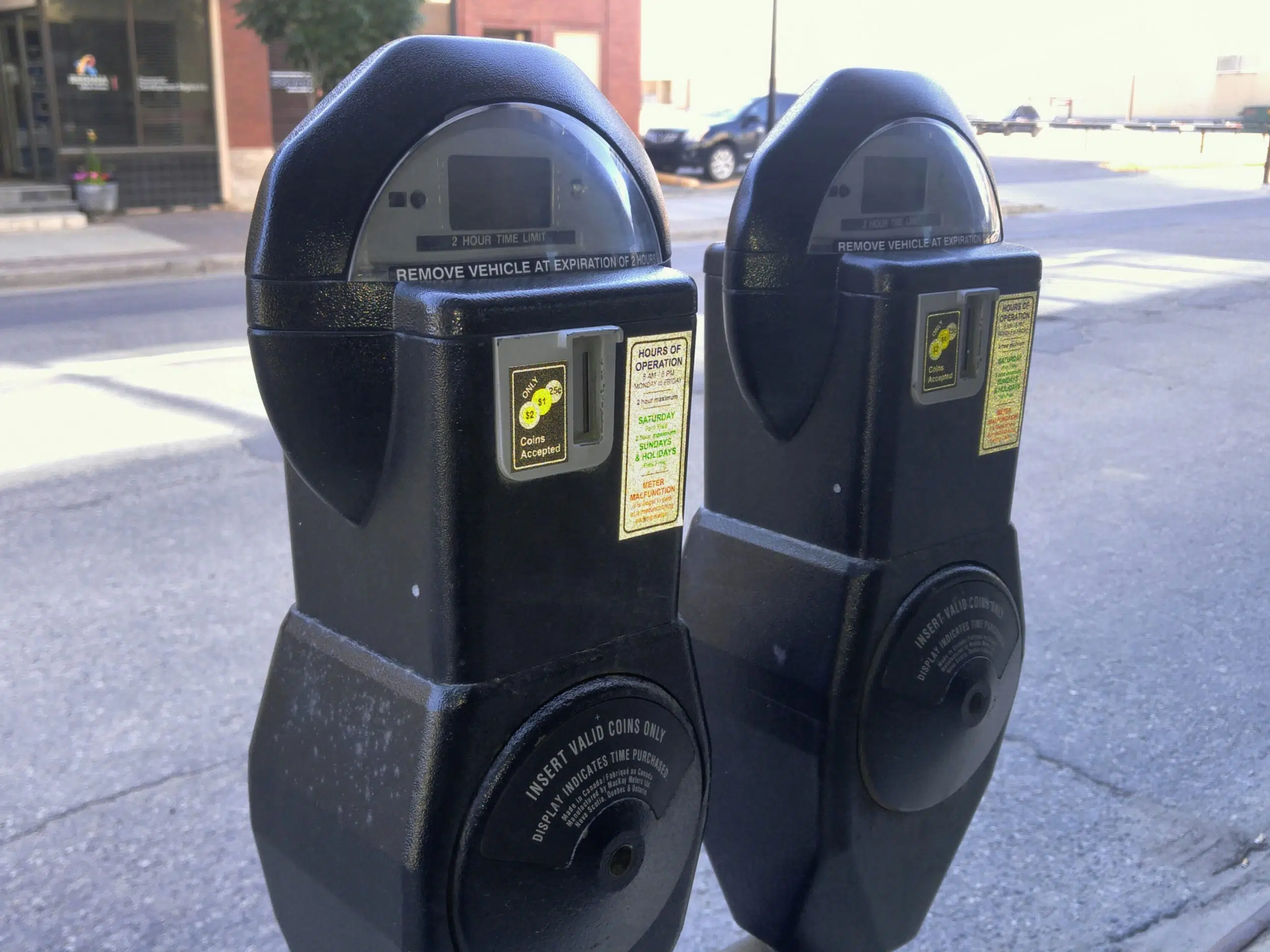 If you're heading to work after the long weekend remember to be extra careful when plugging those parking meters.
On Saturday, the City of Regina officially raised its fines for parking tickets.
The city's Faisal Kalim says fines have gone up $10
"The fines vary in the city, from before July 1st, $20 will now be $30. It'll vary depending on the fines," he said.
Kalim says depending on the violation some tickets will be $30-dollars, with others going up to $35.
As always if a ticket isn't paid within the first 14 days the fine will increase to $60 or $65.
Kalim said the city expects to generate an extra $500,000 with the increased fines.
He said most of the remaining projects are residential in nature.