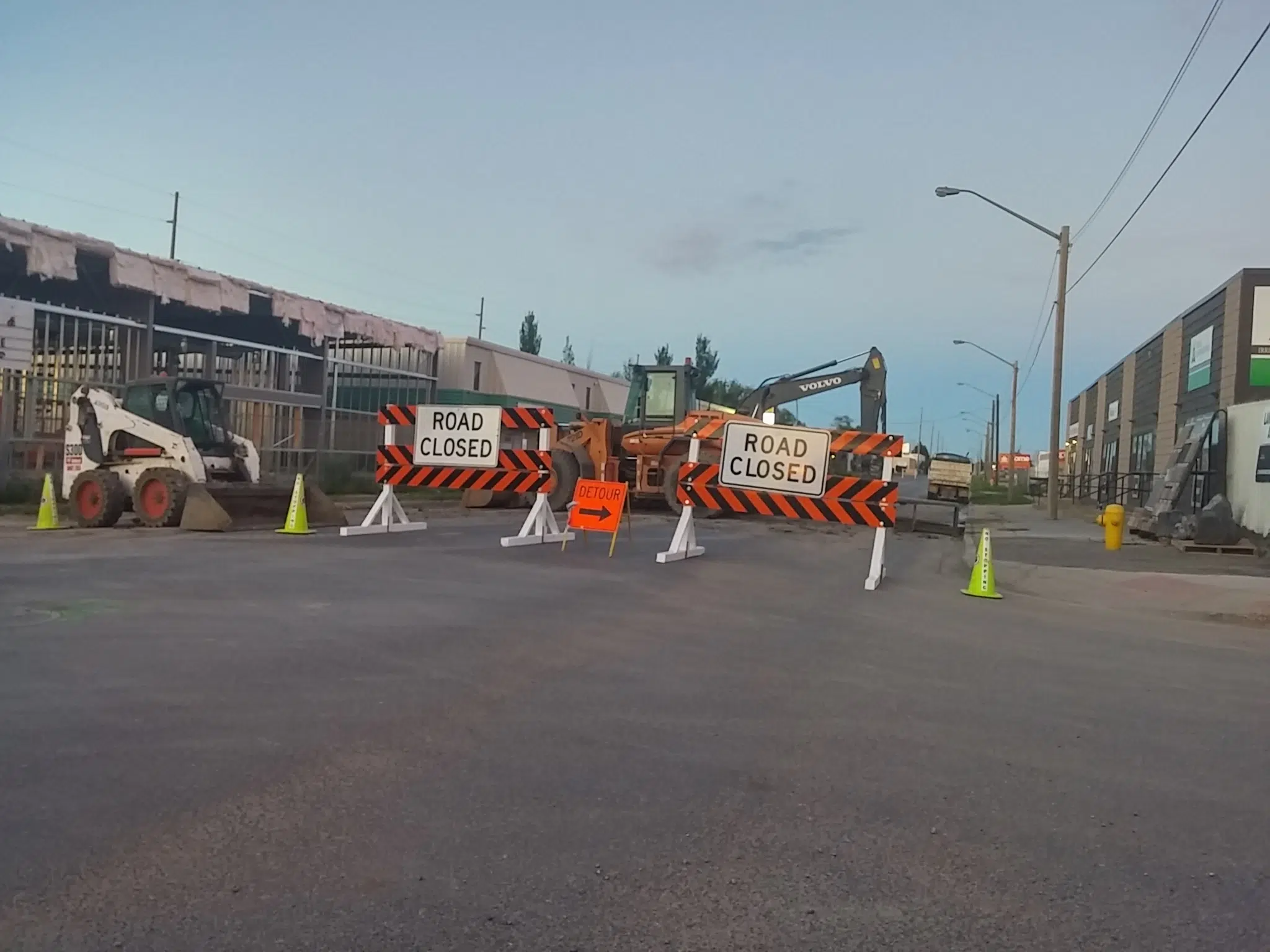 Those who use the Ring Road at Wascana Parkway on their nightly travels are being asked to find another route for the next two weeks.
Roadways director Norman Kyle says one lane of the busy thoroughfare will be closed between 7 p.m. and 6 a.m.
"The construction has started already, they've demolished the one side of the bridge," he said.
"The nightly closures that are coming up for the next little bit are to install the new girders for the bridge," he added.
Kyle is asking motorists to find another route if they possibly can.
As for road construction overall, Kyle says they have had a good start to the season having completed many projects thanks to rain-free days.
He says most of the remaining projects are residential in nature.