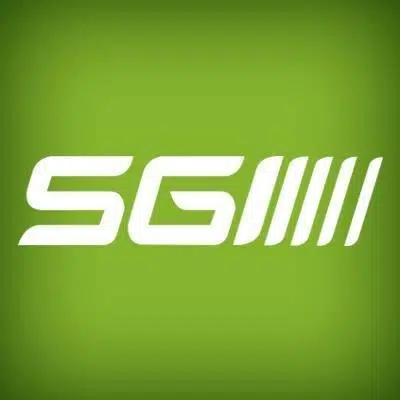 Monday's storm that tore through parts of Saskatoon is expected to generate a number of claims for hail and water damage to both vehicles and homes.
SGI's Marie Schultz says it isn't the first batch of claims they've had to deal with this year, in fact, it was Saskatoon which was also hit with hail June 2nd.
Schultz says for that storm alone they received 7,310 auto and property claims.
She adds evaluating hail damage on a vehicle, for example, is particular to the vehicle in question.
"We look at everything," she said.
"How old is the vehicle, how many kilometres does it have, everything is case by case on that specific vehicle" she added.
The storm in Saskatoon was Monday night and as of late Tuesday morning, Schultz says SGI had already received 20 auto claims for hail and submerged vehicles as well as 58 property claims for hail and/or water damage.