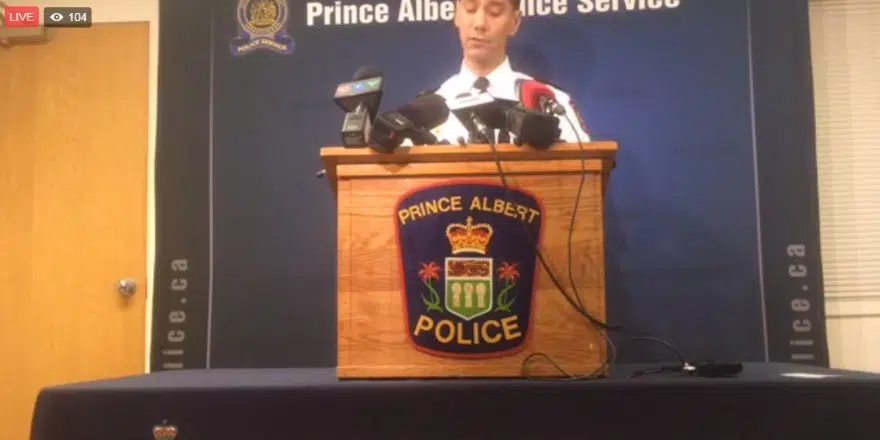 Police in Prince Albert say the eight-year-old girl abducted from a PA School Playground was dropped off in a wooded area and walked to a farm before being found by authorities.
Related:
Inspector Jason Stonechild says the service will be unable to provide any more specifics as the suspect, 19-year-old Jarod Charles remains in custody, and the matter is now before the courts.
"What I can say is that do we have charges that are descriptive before the courts, and that information is obtainable from the courts," Stonechild said.
The unidentified 8-year-old victim was taken to hospital by police service members, but they were unable to update to if she suffered any injuries.