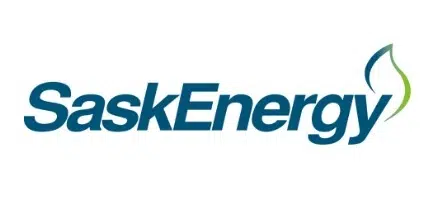 SaskEnergy has announced $70 million dollars in revenue for 2016-17 fiscal year.  That is down from $86 million the year before.
The decrease is being attributed to less money from selling stored gas and low natural gas prices.
President and CEO Ken From says they are at least discussing the possibility of looking at more revenue from importing gas from North Dakota – as currently they import over 60 per cent from Alberta.
He added four thousand customers were added over the fiscal year.
The report states market adjustments were "favourable" and that as a result of these numbers, SaskEnergy will paying a 29 million dollar dividend to the Crown Investments Corporation.
The report is the first of several being issued by Crowns over the course of the week with others coming from companies like SGI, SaskTel and the now no-more STC in the coming days.
On Monday, Saskwater also tabled its annual report. It showed a profit of  $8.3 mlllion dollars.