The defending men's and women's curling champions will be in Regina this September when the 2017-18 Grand Slam of Curling season gets rolling with "The Tour Challenge".
There will be 60 rinks; 30 men's and 30 women's competing at the event in what will be a Tier 1 and 2 category.
The 15 rinks on each side that will be on the Tier 1 side of the bracket have been released.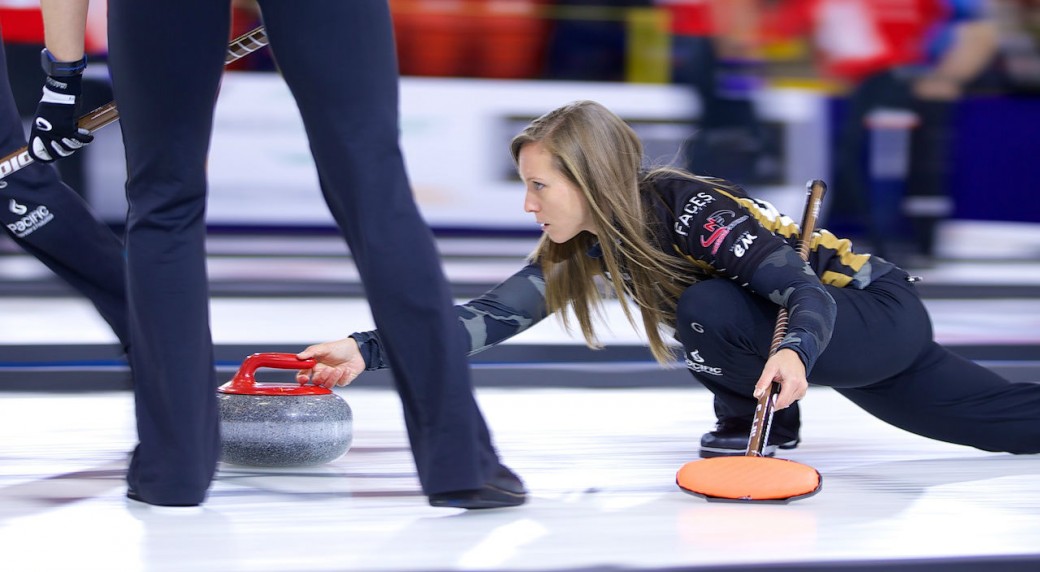 Rachel Homan leads the way on the women's side.  The defending Canadian and World Champ will be on the Co-Operators Centre ice along with other rinks skipped by Jennifer Jones, Scotland's Eve Muirhead, Regina's Michelle Englot and Edmonton's Val Sweeting.
Newfoundland's Brad Gushue. who will be back in Regina serving as Team Canada at the 2018 Tim Horton's Brier, is one of the 15 men's rinks on the ice.
Others include Saskatoon's Steve Laycock, Sweden's Niklas Edin, Calgary's Kevin Koe and Winnipeg's Reid Carruthers who has Regina's Braeden Moskowy as his third.
The other 30 rinks that will compete in the Tier 2 category of the event which goes September 5-10 will be announced at a later date.