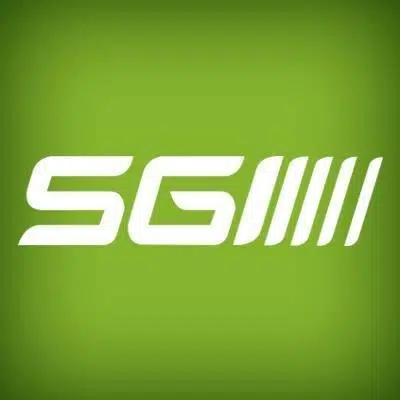 Despite another solid year of books for SGI Canada, the crown corporation is looking for further expansion.
The national insurance mainstay, pulled in a 65.2-million-dollar profit, which lead to a $43 millon dividend to the Government of Saskatchewan, but during the media availability, President and CEO Andrew Cartmell says discussions, while preliminary, are underway with as many as 16 out-of-province companies that would help make SGI Canada as a whole become  more competitive.
Cartmell adds one of the conversations has happened in the last couple of weeks.
"There is some interest in the industry just in terms of what SGI is looking for, but quite honestly, nothing has progressed beyond that," he added.
Locally, the SGI rate stabilization fund for Saskatchewan motorists now sits at a fiscal year end balance 565.9-million-dollars.