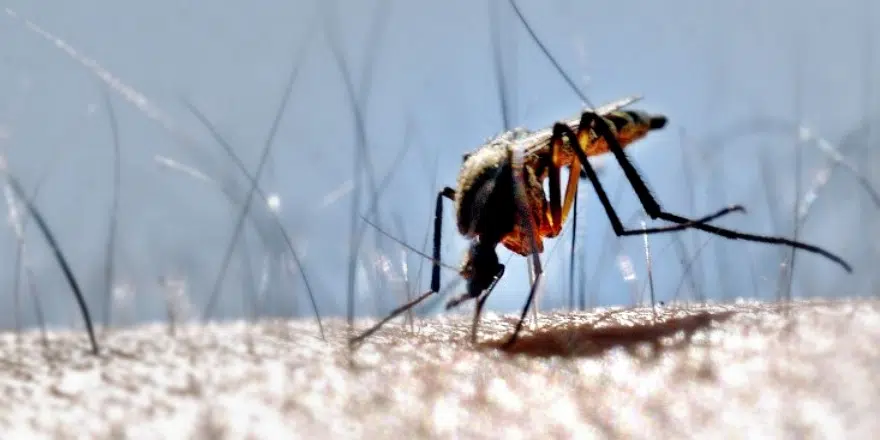 You may have noticed there are very few mosquitoes buzzing around Regina this year.
The mosquito count in the city is significantly down this year, thanks to the work done this season by city crews — and the weather.
The average was 15 mosquitos-per-trap, compared to the historical average of 68
Manager of Forestry, Pest Control, and Horticulture, Russ Eirich is the of forestry said crews actually compared the in-city numbers to traps outside the city.
"If you compare that to our out of town sites, just to see how effective we are doing with the weather, the out of town traps are averaging about 58 mosquitos per trap, so we're really below average," he said.
Eirich said there are still about two more months of mosquito-monitoring in Regina.
He cautions a heavy bout of rain followed by some hot weather could bring the mosquitoes back.