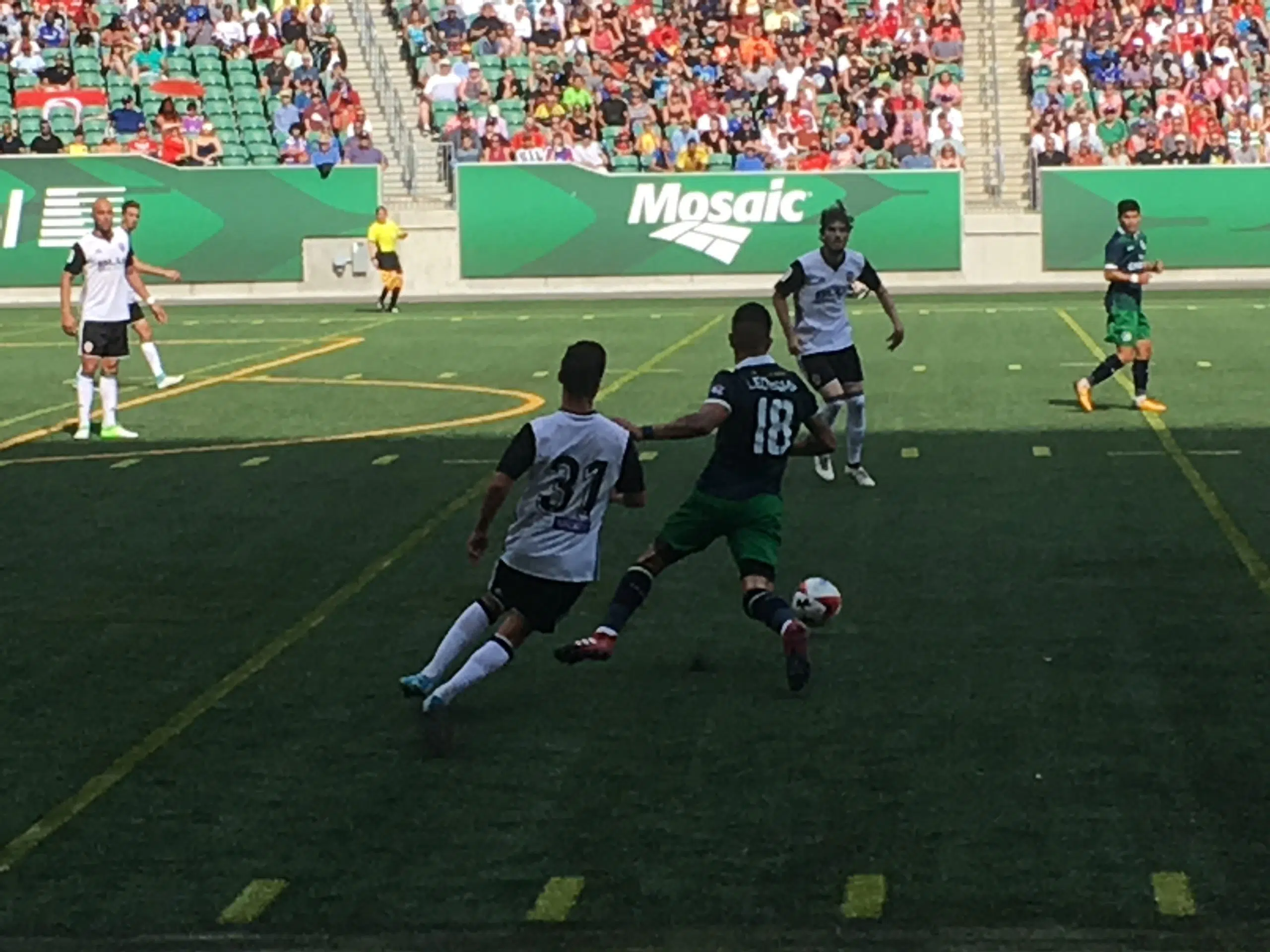 Soccer day in Saskatchewan was a huge success, as thousands upon thousands saw the New York Cosmo's blank La Liga side Valencia 2-0 in the first international soccer friendly in the province.
President of On Ice Management Group, John Graham tells 620 CKRM he believes the chances of this being a one off is slim, and he hopes to make it something soccer fans look forward to.
"I had the opportunity to talk to fans, Minister Cheveldayoff, the mayor, and I think we are all on the same page that it's a great event," he said.
"You can always improve on it, you can always build on it, and I think that's what we're going to do," he added.
The crowd announced was a shade over 15,000.