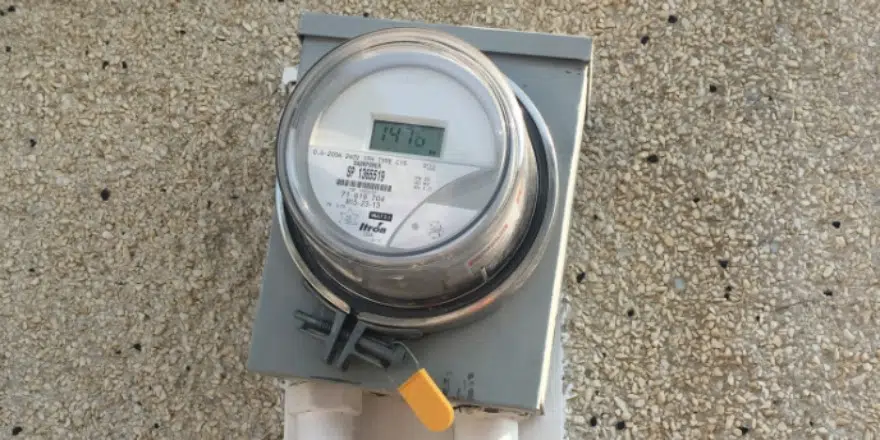 After several reports of sparking power meters attached to homes around Regina, the NDP is asking the Sask Party to do a better job in alleviating fears around the problem.
SaskPower critic, MLA Cathy Sproule, says the crown corporation is seemingly the only voice residents of Saskatchewan are hearing from, and that's simply unacceptable.
"SaskPower is responding as it does, but the government has said absolutely nothing about this,"she said.
"If you recall last year with the Husky Oil spill, it took a while for this government to start responding appropriately and providing the people of Saskatchewan the information they required," she added.
SaskPower says that ground shifting, caused by the extremely hot and dry weather was the cause of three small fires in Regina as of Friday afternoon.