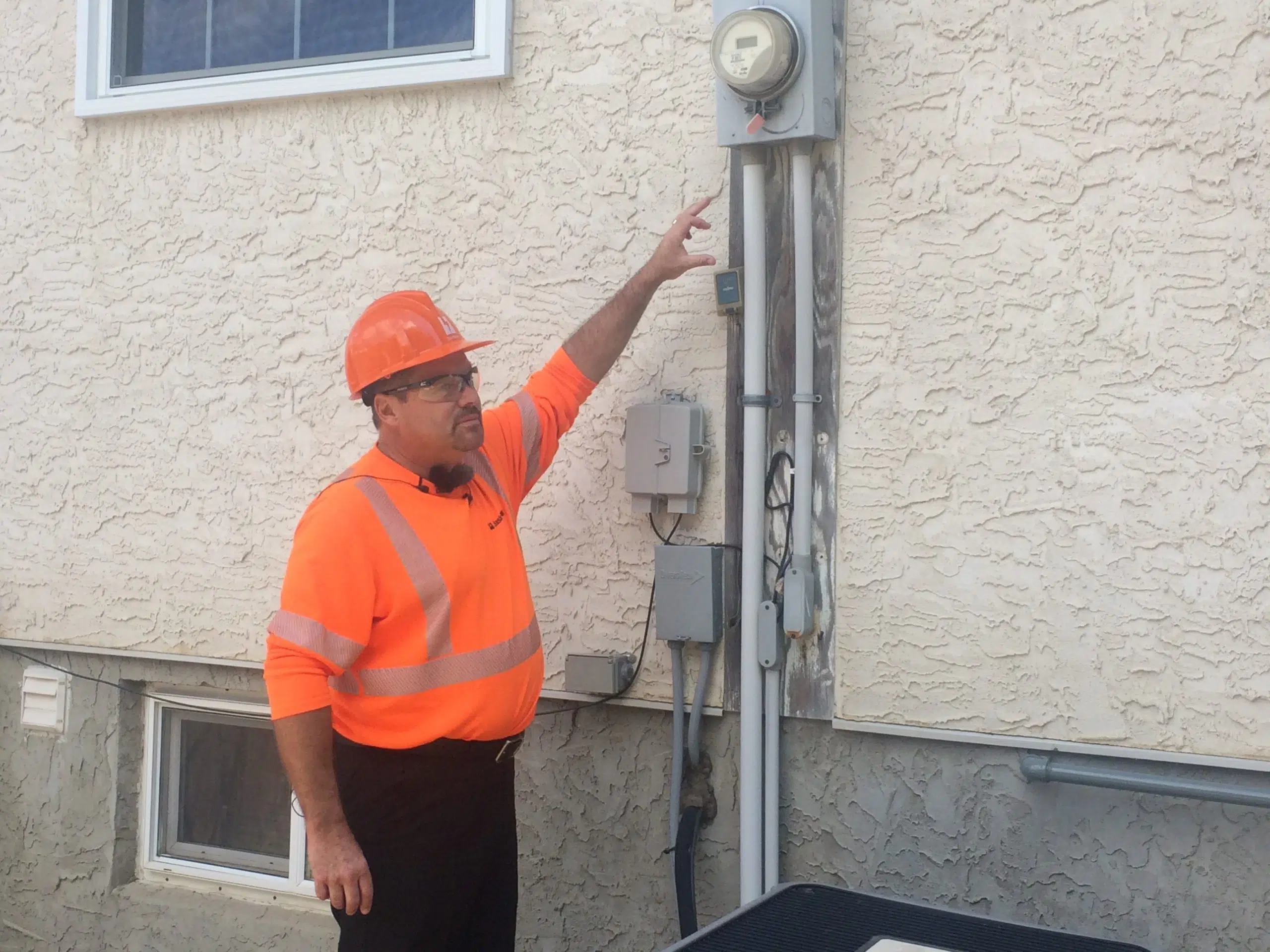 The recent dry weather has been the culprit for a few power meter fires on homes in Regina.
The ground has become so dry it is shifting and in-turn has pulled underground cables out of service boxes on some homes.
SaskPower's Kevin Schwing says there are a few indicators home owners can look for if they believe the ground is shifting around their home.
Schwing says if you look from the side and the box is pulling away from the wall, that is also a sign activity is happening below ground.
Exposed cables could also be visible, Schwing says if you see any of these signs give SaskPower a call.
To date there have been five fires in the last week thanks to the wires being pulled out, however, SaskPower says in the majority of incidents the home simply loses power.
SaskPower has announced it will pay for repairs to power meter boxes damaged by recent ground shifting in Regina.