Enbridge announced Thursday morning that it is going to begin replacing the existing pipeline which runs from Hardisty, Alberta through Saskatchewan to Gretna, Manitoba. The finalized cost estimate for the project is now 5.3 billion dollars in Canada.
The government of Saskatchewan is expecting jobs to be created and dollars generated at Regina's Evraz plant when Enbridge commences its Line 3 replacement program.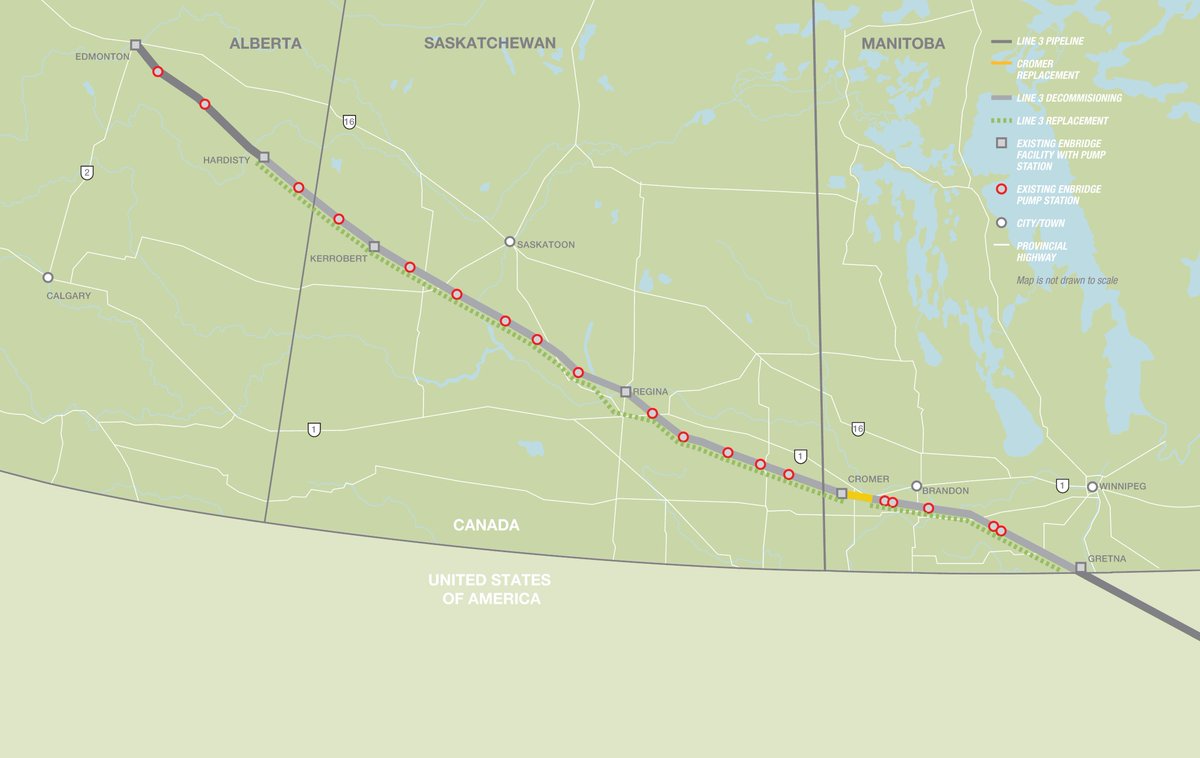 Premier Brad Wall spoke with 620 CKRM on Thursday, and said Evraz is just one of many in the province which will benefit as a result of this announcement.
"There's going to be an impact throughout Saskatchewan obviously if the steel is being made in Regina that that is a significant part of the economic upside for this pipeline, but for sure there is construction jobs both indirect and direct through which all of the regions the pipeline will pass through," Wall said.
Enbridge describes Line 3 as the most timely and reliable transportation solution for transporting Western Canadian crude oil to refinery markets in Chicago, the U.S. Gulf Coast, and the Eastern U.S. and Canada.
The line replacement program will replace the existing 34 inch diameter pipeline with the new 36 inch diameter pipe.
Work is expected to start this summer and take two years to complete.