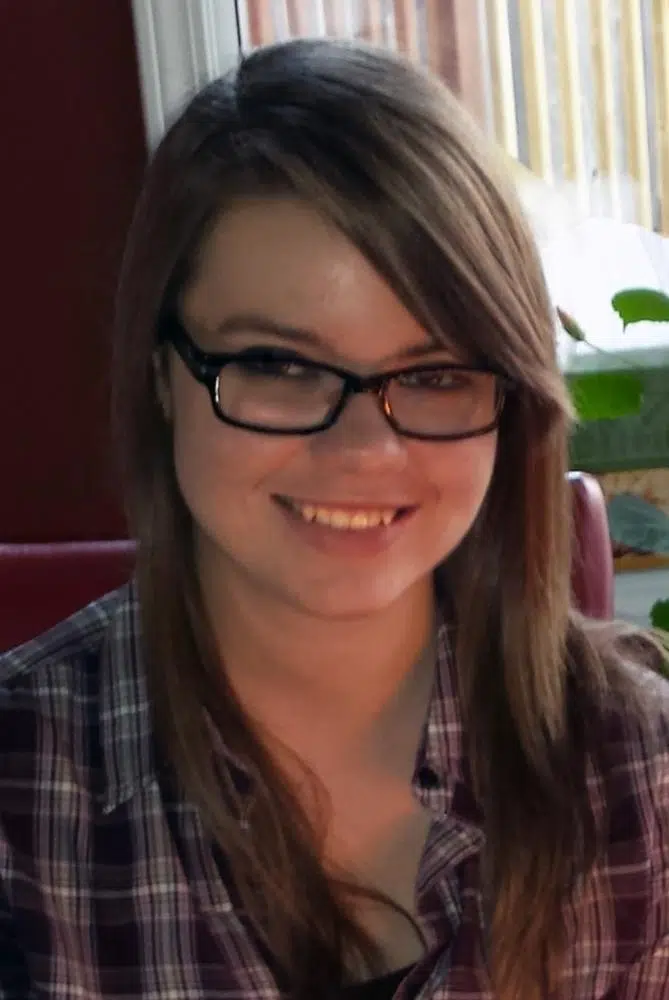 Day 2 of the sentencing hearing for a second boy who has pleaded guilty to the murder of Hannah Leflar continued in Regina Tuesday with a psychologist on the stand.
Danielle DeSorcy spoke with the teenager about the murder of the 16 year old girl and that he was "flat" when discussing the events of what happened in Leflar's home in January 2015 as he watched Skylar Prockner stab the girl to death.
DeSorcy added he appeared to be caught off-guard over what was happening and when asked why he didn't try to stop Prockner, he said he was afraid Prockner would turn on him.
The sentencing hearing is to see if the boy will be sentenced as an adult or a youth on a charge of second degree murder.
The hearing is expected to continue into next week.