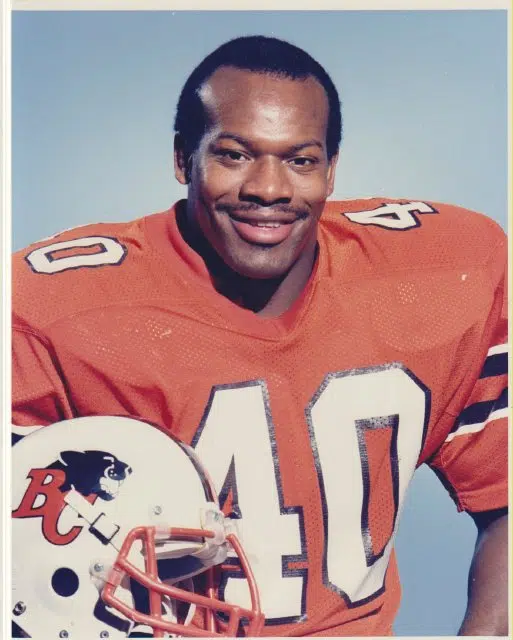 One of the best defensive linemen in the history of the Canadian Football League has died.
James "Quick" Parker,  who spent time with the B.C. Lions, Edmonton Eskimos and Toronto Argonauts,  still holds the single season record for most sacks in a season with 26.5 in 1984. He was 60.
Parker played in the league from 1980-1991.  He was a three-time selection as the CFL's Most Outstanding Defensive Player, and he earned five CFL All-Star selections to go along with four Grey Cups—three in Edmonton and one in B.C.  His 139.5 sacks rank him fourth all-time, and were a big part of the reason he was inducted in 2001 into the Canadian Football Hall of Fame.