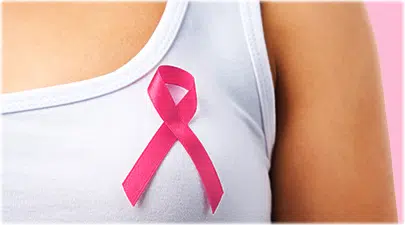 Breast cancer is the second leading cause of death from cancer in Canadian women, according to the Canadian Cancer Society, which is something University of Saskatchewan researchers are working to change.
One of the collaborators, Andrew Freywald with the College of Medicine, explains that patients with the most aggressive type of breast cancer called triple-negative breast cancer die relatively fast, so they are working on new, personalized therapies to target and eliminate it.
Their research has 3 parts. First is developing an antibody to attack a particular molecule that promotes aggressive tumour development, which is what Freywald has been researching. He has had success in mice and Freywald says it looks promising, but it still leaves about 20 per cent of the tumour. It would possibly prolong life but the tumour would grow back. The second part of the research is being done with Franco Vizeacoumar, who is a clinical assistant professor in the U of S College of Medicine and research scientist at the Saskatchewan Cancer Agency.
His goal is to find a way to deal with the remaining resistant cells. Vizeacoumar is using sophisticated screening tools to identify new genes that could be helping the tumours grow. Once antibodies are created to target them, the cancer can be eliminated.
The third part of the research comes from nuclear imaging specialist Eric Price, U of S Canada Research Chair in Radiochemistry.
His team has come up with a screening tool developed with the help of the cyclotron on campus. Basically, a molecule binds to a radioactive metal and is attached to an antibody, which could then be injected into a patient to seek out diseased tissue and because it would be radioactive, you would be able to see it through the imaging.
In that way, you would be able to see exactly where the cancer is and how big it is. A grant for over $550-thousand has been awarded by the Canadian Institutes for Health Research to find methods to target TNBC and improve outcomes for patients.
(CJWW)