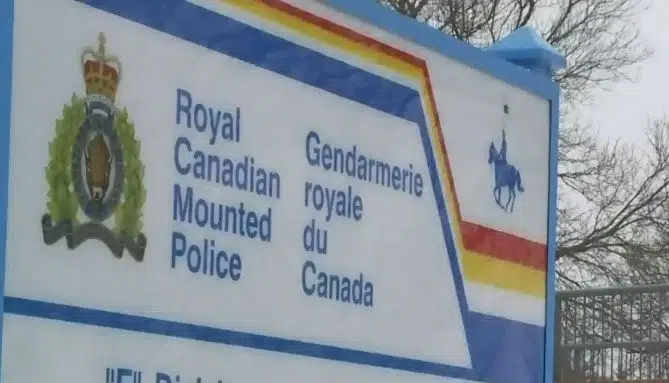 A safety reminder is being issued by Saskatchewan RCMP to people in rural Saskatchewan after three reports of attempted child abductions this week.
On May 29, Broadview RCMP were alerted to a reported attempted abduction on the Kahkewistahaw First Nation involving a 12 year old
On May 31, the Southey detachment started investigating after reports of an attempted child abduction on the Piapot First Nation earlier in the month, and on May 31, a report of two separate 10 year old girls being approached and offered a ride in Carlyle surfaced, but that investigation led police to believe the incident never happened.
RCMP say no matter where you are, it is important for parents and guardians to speak with their kids about safety.
Some of the suggestions being made are:
• Be aware of surroundings and note suspicious people or vehicles and report them promptly to teachers, parents or other trusted adults
• Listen to earbuds through one ear only, so you can hear traffic, people, dogs or any other potential hazards
• Do not approach a vehicle if you don't know the person inside
• Do not talk to strangers
• Have a friend walk with you if possible
• Stick to sidewalks along busy streets as opposed to cutting through alleys or parks