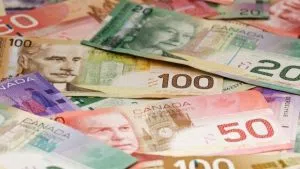 The province has announced an increase in the minimum wage, but its a minimum increase.
As of October 1, the minimum wage in the province will go up 10 cents an hour to 11.06.
An indexation formula has been used to calculate increases in the minimum wage since 2011.
In making the announcement, the government says they have a low personal income tax rate ensuring low income earners to keeo more of their money.