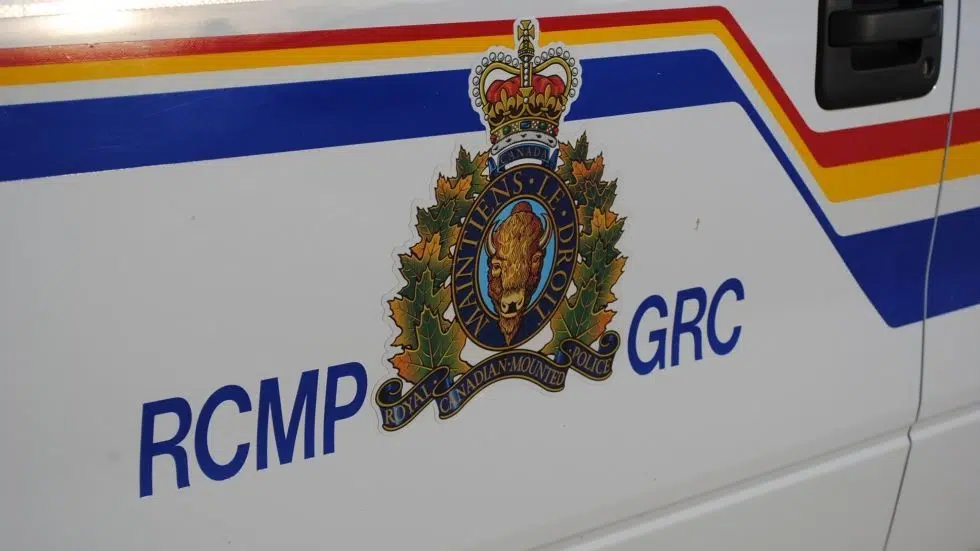 The body of a 31-year-old Regina woman that had been missing for a month in B.C has been found.
Kristi Lavallee was reported missing May 11 after falling into the Mad River.  Her body was located in the North Thompson River, south of Barriere B.C, according to a release from a Clearwater, B.C RCMP over the weekend.
The release adds there is no evidence that there was a criminal aspect to the death.