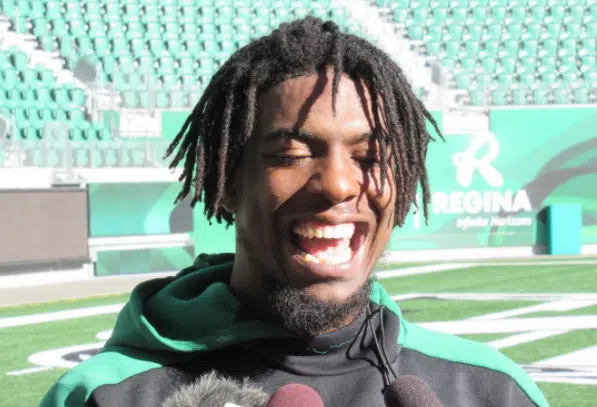 Duron Carter can put one legal case behind him.
The Rider receiver/defensive back pleaded guilty to a charge of marijuana possession and received an absolute discharge.
He had been charged November 25 at the Winnipeg International Airport.
While that case is over, Carter is still dealing with one in Saskatoon where he was also charged with marijuana possession.  His next court date on that matter is next Thursday.