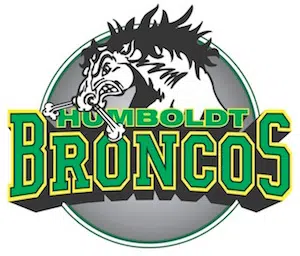 TSN announced Friday it will be broadcasting the Humboldt Broncos season-opener on Wednesday, September 12.
The game, against the Nipawin Hawks. will be the first one for the team since the April 6 bus accident which killed 16 and injured another 13.
A special one-hour pre-game show will air to honour those lost in the tragedy with additional details to be announced.
Senior Vice-President and General Manager of TSN, Mark Milliere, says in a statement. "We are incredibly honoured to partner with the Broncos and SJHL to bring this game to Canadians, as we continue to support the team, the community, and everyone affected by this tragedy. We have and will continue to tell these important stories with the upmost respect as the healing process continues."