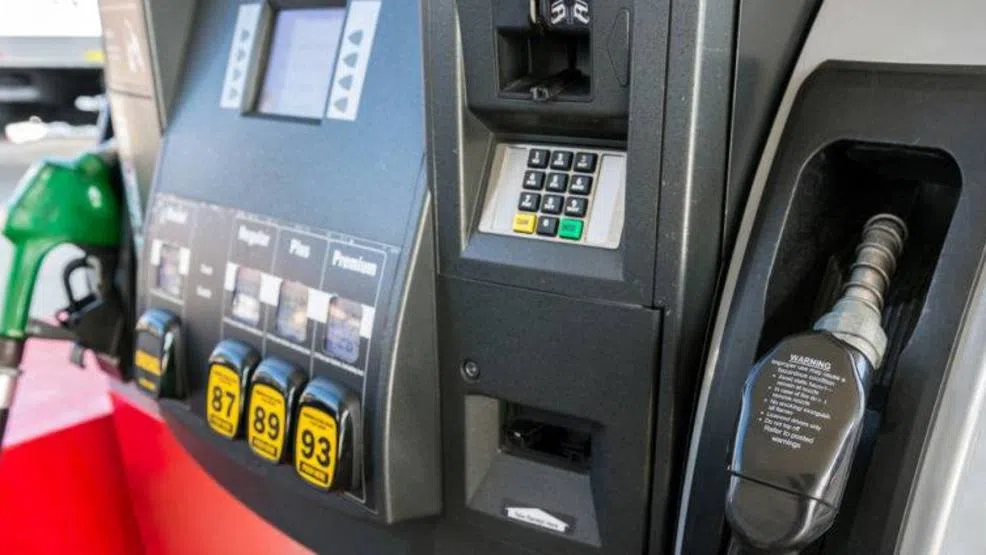 Saskatchewan had the highest annual inflation rate amongst provinces in May according to Stats Canada.
It's monthly report released Friday shows the consumer price index in May was an even three percent which is up from April's figure of 2.5 percent.
Higher gas prices are being blamed.
The national rate was 2.2 percent.