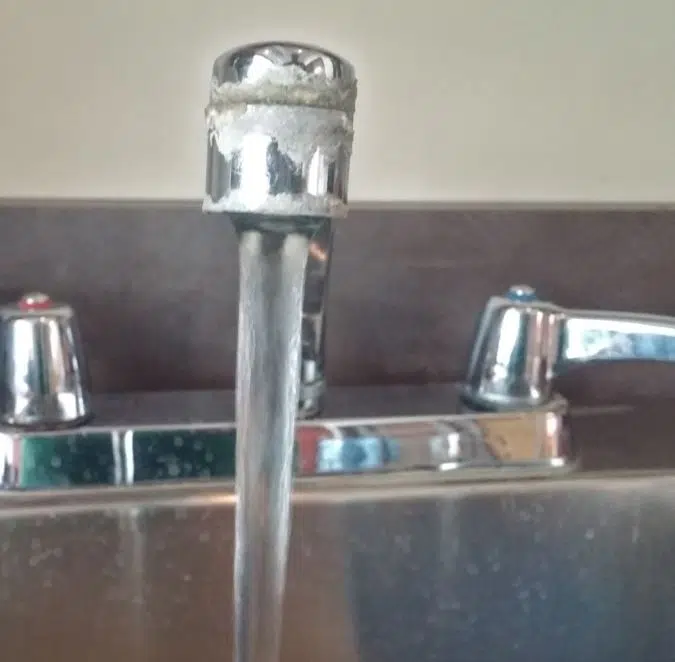 Citing technical issues at their water treatment plant , the city of Weyburn is under a boil water advisory and is asking residents to restrict water usage.
The city has issued a statement on its website asking people and businesses to take many steps which includes boiling all water used for drinking purposes for at least one minute, not to use water for washing dishes unlessit has been boiled or the dishes are sanitized in another manner and not to drink from any public water fountains.
It is not known how long the advisory is in place for.