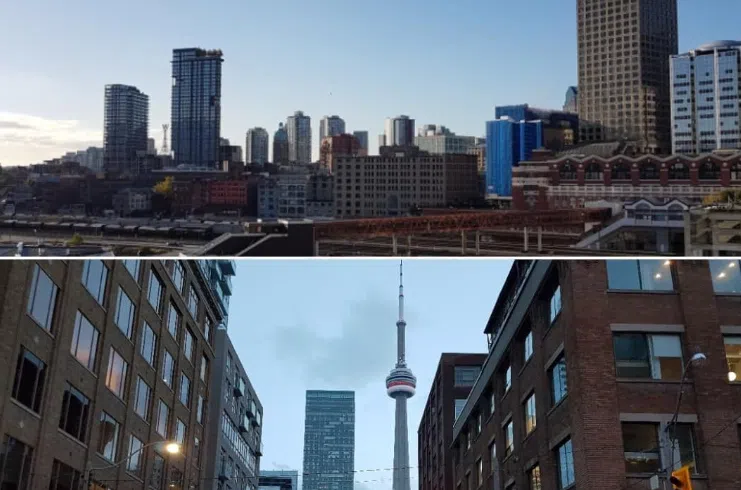 What works in Toronto and Vancouver won't work everywhere else.
That's the message the Association of Regina Realtors CEO Gord Archibald wants to communicate to the federal government.
He noted the new rules, brought in to regulate risk in hotbed markets and qualifications for mortgage financing have negatively impacted the local real estate market.
"They've had an effect here and in other markets across the country, where our dynamic here in this market place is completely different."
Archibald acknowledged the rules have had some sort of effect on the real estate markets in the Greater Toronto and Metro Vancouver areas. But, this blanket rule has caused many buyers in this area to back away.
"On average, our members are reportedly lost 1.4 buyer clients in the marketplace," he said. "So, extrapolate that over 520 members in Regina and Moose Jaw, you're getting into 700 to 800 buyers who have left the marketplace. That's a huge amount of demand that we've lost."
As a result of people leaving the marketplace, demand for property in southern Saskatchewan is decreasing even further.
"In Regina, we've got supply levels and the number of active listings on the market at all time highs and we're seeing already weak demand being dampened through these rules."
One way to fix that?
"What we're asking for is when these types of policies are being contemplated, that they be done on a targeted basis," he said. "If there's markets that are at risk or higher risk, target those ones. Leave the other ones alone."