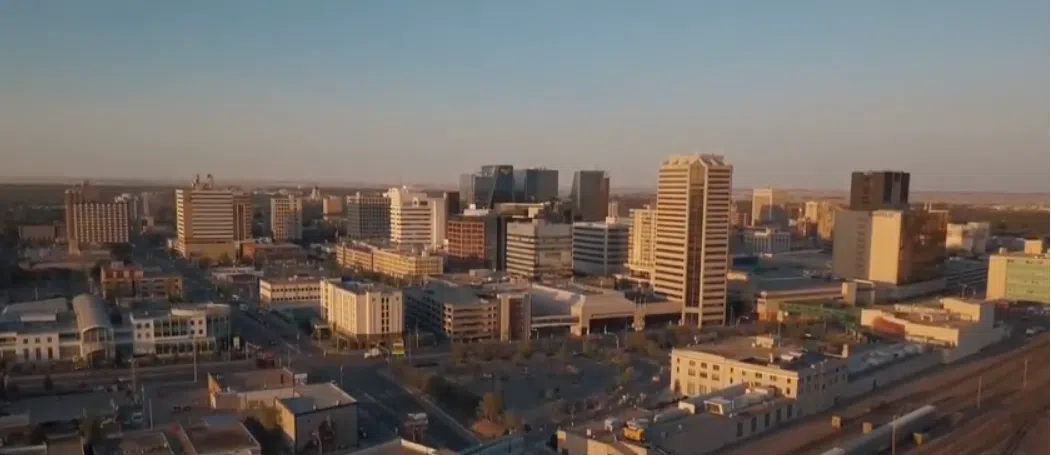 "It's a huge opportunity that we can't pass up."
That is what Regina Mayor Michael Fougere is saying after comedian Jimmy Fallon let him know via Twitter he would be interested in coming to Regina and that the two should talk.
Earlier this month, Fallon had a skit which had the tourism spoof video and song called "Experience Regina".  The video has gone viral since being released almost  a decade ago and has almost 400,000 views.
Upon seeing the skit, Fougere sent Fallon a tweet which the comedian returned.
On Monday, Fougere said it is an idea worth exploring.
"When I saw it, I said I had to reach out to him." Fougere said. "I am waiting to get a response from him so we will see what happens."
When it comes to Regina, Fougere says there are so many different places to see and things to do that it would be tough to determine what exactly would give Fallon a solid view of what Regina is all about.
"Honestly, where do you start." Fougere asked.  "It is hard to pick just one or two or three things.  The idea would be to bring some people together to determine what we could do."
When asked what it could do for the city if it were to get some free exposure on the international stage Fallon has on a nightly basis, Fougere says it would be fantastic.
"The whole point from my perspective is to promote Regina, to show what Regina is in a fun, light-hearted way."
Fougere says he is willing to travel to New York where Fallon does the show to discuss a visit or some future promotion on the show.