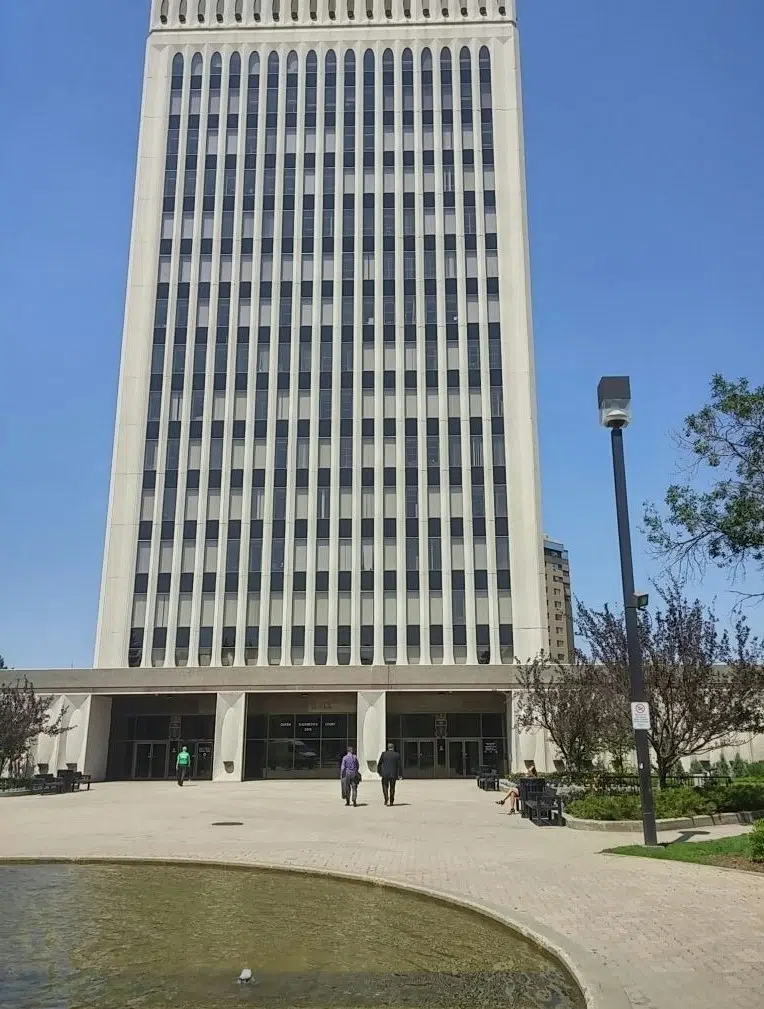 Regina city council gets together tonight and they will be talking trash.
Council will be discussing and voting on whether there will be a permanent change to garbage collection in the winter months with garbage being picked up twice a month instead of once a week. A pilot project was done on that this past winter and the city says there didn't seem to be any problems.
Other items on the agenda tonight include the cost of permits for food trucks and the marijuana zoning bylaw.