Economic Development Regina, along with Tourism Regina and the Provincial Capital Commission are coming together to bring a tourist kiosk to Wascana Place.
The kiosk will give visitors all of the information tourists may need about the city of Regina.
Minister responsible for the provincial capital commission Ken Cheveldayoff said Regina has lots to offer around Wascana Place.
"Whether it's the water-fowl display ponds, the walking trails, the Mackenzie Art Gallery, Saskatchewan Science Centre, or the children's playgrounds, there is something for families and individuals of all ages to enjoy."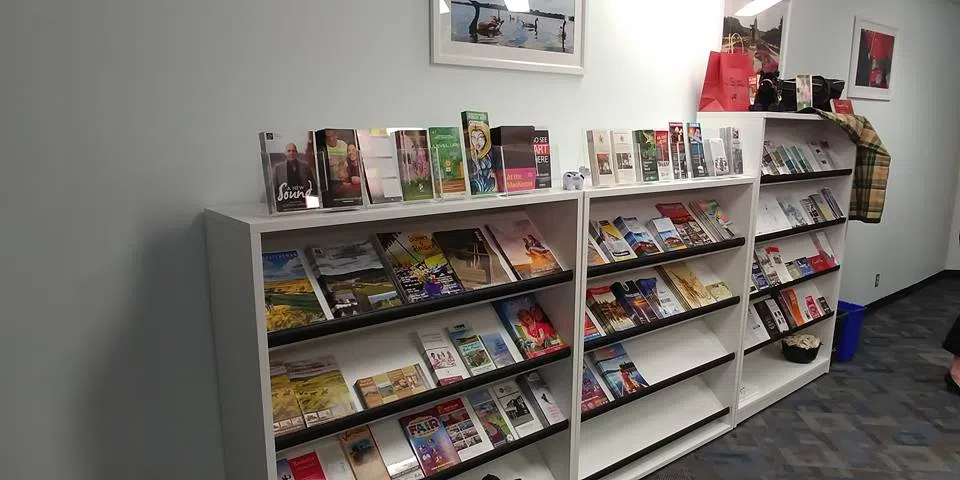 Economic Development Regina President and CEO John Lee said the city sees about two million visitors a year.
"(This will) ultimately have a positive ripple-effect when impressions of Regina, for some are a small, sleepy, prairie town, to who we really are which is youthful, entrepreneurial, audacious, modern, and welcoming city to invest, live and visit."
Councilor Mike O'Donnell said he has a deep connection to Wascana Place.
"I used to work here, so back in the early 70's when I was going to University and so on, this was my home, this was where I learned a lot," O'Donnell said. "By that I mean, all the people who were visiting the park would see the blue hat, and want to come over just to ask you a question, (either) directions or what's going on."
The kiosk will be staffed by three summer students who will answer questions from visitors.
The kiosk is now open for the summer, and will close August 28th.