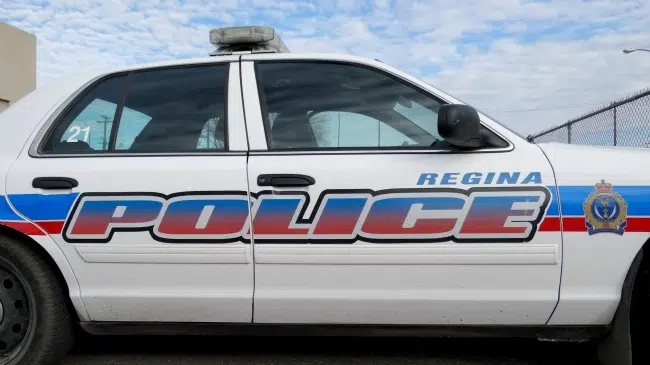 UPDATE – Two men are facing firearm offenses after Regina Police and SWAT members conducted a warrant on the 1300 block of McTavish Street Tuesday night.
Around 8:00 p.m. Police and SWAT members blocked off the area and executed the warrant.
Members located a zip gun, a taser, clips and magazines for ammunition, a large quantity of ammunition itself and stolen property.
Thirty-five year-old Tristan Raphael, and 41-year-old Gerald Pocha are jointly facing eight charges.
Police are continuing to investigate Wednesday morning but did not say if more charges or arrests were pending.
(Mitchell Blair)