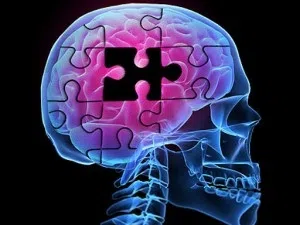 The CEO of the Alzheimers Society of Saskatchewan is calling for more funding to help them serve the increasing number of people in Saskatchewan developing dementia.
Joanne Bracken noted currently, the society receives around $400,000 annually from the provincial government.
But, since that funding began five years ago, there's been a 43% increase in the number of people the society serves and the lack of increased funding is being felt.
"We had a deficit in this past fiscal year," she said. "We had some vacancy management that we had to apply in order to make sure that we're not spending more money than we're making."
According to Bracken, the Alzheimers Society of Saskatchewan is also heavily reliant on their donors, with three out of every four dollars they receive being donated.
With the current financial situation they're in, a serious discussion regarding how they'll get money is needed.
"We either need to sit down and talk with government about increasing funding or rely more heavily on people to make donations to the Alzheimers Society so we can continue to meet the need."