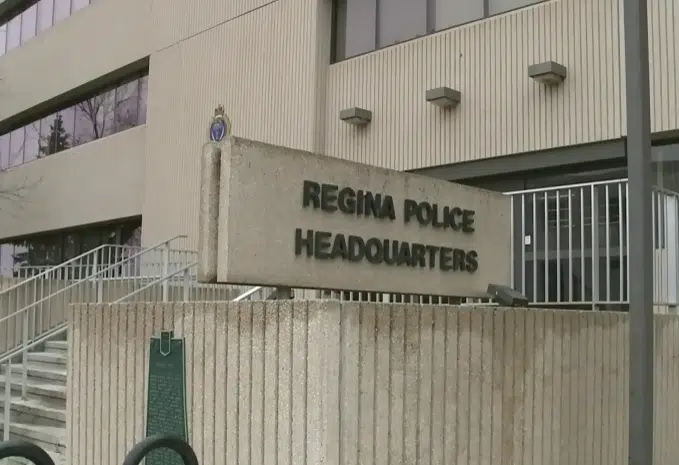 As the Canada Day long weekend approaches,  Regina police are urging those with garages to securely lock them and take garage door openers out of their vehicle if parked on the street or driveway.
Police say from January 1 to June 28, there have been 363 garage break-and-enters which is an increase of 22 percent from this time a year ago.
While the crimes have happened all over the city, police say one area where there have been many is the Mount Royal-Rosemont area on the city's west end.
Police say there are many proactive strategies that can be taken to deter those from having a break-and-enter in their garage.
They include securely locking all doors; both outside doors and the attached doors that lead into your home, assess the condition of garage doors as a weak or damaged door or lock could be easily forced open and to instal motion sensor lights by your driveway/doors as well as removing all garage door openers from your car if it is parked on the street and driveway.
Police add that while there is no solution that is 100 percent effective in eliminating crime, prevention only takes minutes.