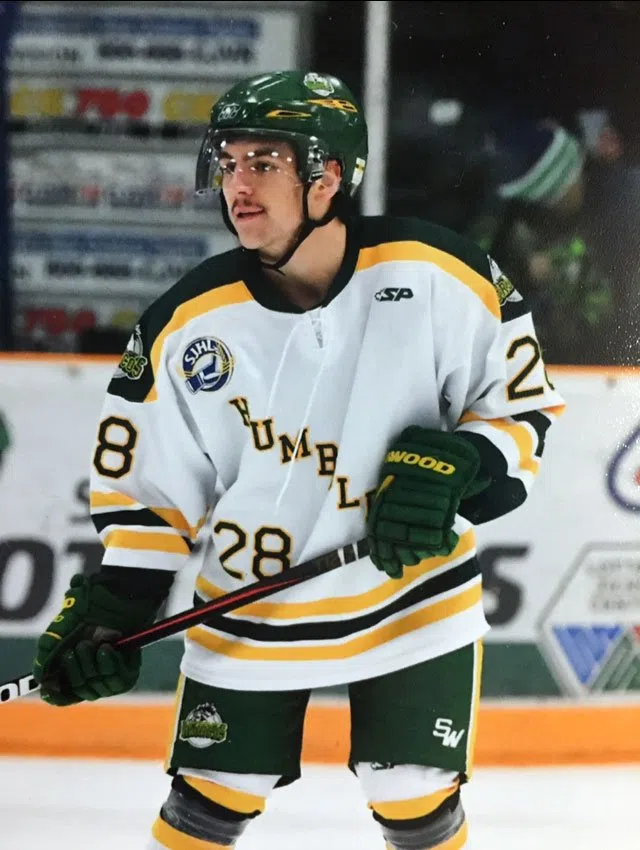 The family of a Humboldt Bronco player that remains in hospital after the April 6th bus crash has released a statement on his condition.
Layne Matechuk's family stated the road to recovery has not been easy, but he's making progress.
The statement, which can be seen below, said after spending the first month in a coma, Layne is now awake and is making progress from a brain injury.
Matechuk is still unable to speak, but the family said he's getting stronger each day and they're getting signs from him about what he is thinking.
The family stated they're overwhelmed by the support received and want to thank everyone who has been by his side from the medical staff to all well-wishers.