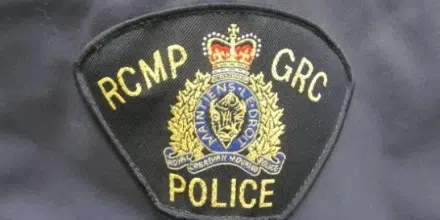 A tragic start to the Canada Day long weekend on Saskatchewan highways.
Rosetown RCMP say two SUV's collided head-on with one another Friday afternoon north of Elrose on Highway 4.
Five people, including three children, were killed in one of the vehicles while the lone driver of the second vehicle were killed.
Next-of-kin are being notified. Names and ages are not being released.
The accident happened around 2:30.
Collision reconstruction analysts are on-scene and people are being told to find alternate routes around the crash scene as  traffic is expected to be restricted for several hours.