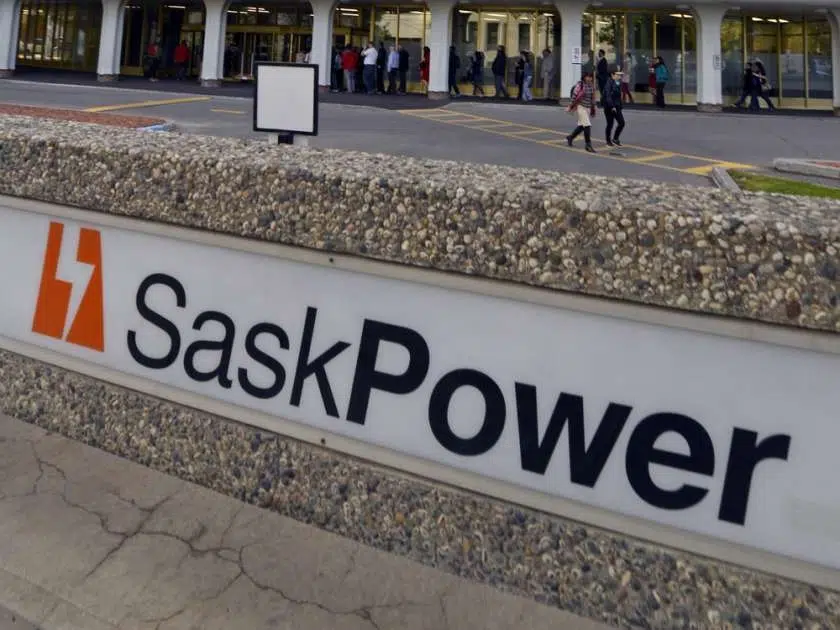 If you're going to be travelling on Highway 1 between Moose Jaw and Swift Current or Highway 2 outside Moose Jaw, expect to encounter some traffic delays over the next few months.
That's because SaskPower has commenced work on two major projects.
"It's a situation where there could be different lengths of delays, depending on the different times," said spokesman Jordan Jackle. "The most significant ones would be ones where, indeed, stringing line across, for example."
One of the projects will see a 200 km line from Moose Jaw to Swift Current, with the second being a 44 kilometer line from Belle Plaine to northwest of Regina.
He said as a result, there's going to be several new builds being placed along the new routes.
"We're looking at approximately 900 different structures and these are massive, galvanized steel structures," he said. "They're standing about an average of 30 metres in height and in some cases, I think the tallest structure on this project is standing closer to 40 metres in height."
The projects will replace the existing line and deliver power from the new 350 megawatt natural gas Chinook Power Station, which is on-track to come online late next year.