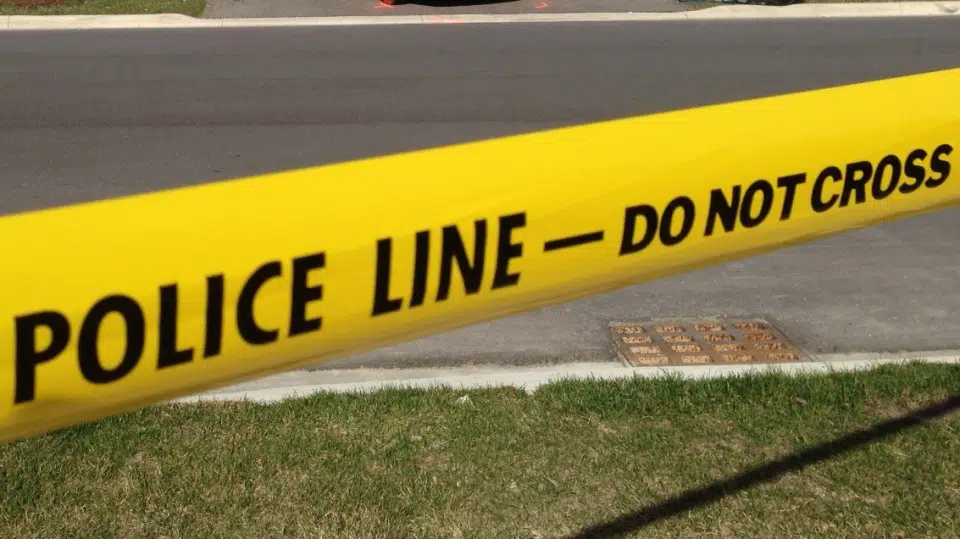 Park Street between Dewdney and 10th Avenue East is closed after a fatal accident involving a motorcycle Saturday afternoon.
Regina police say the motorcycle was hit by a vehicle with the man driving the machine declared dead at the scene.
Accident reconstructionists are out and it is not known how long the road will be closed for.