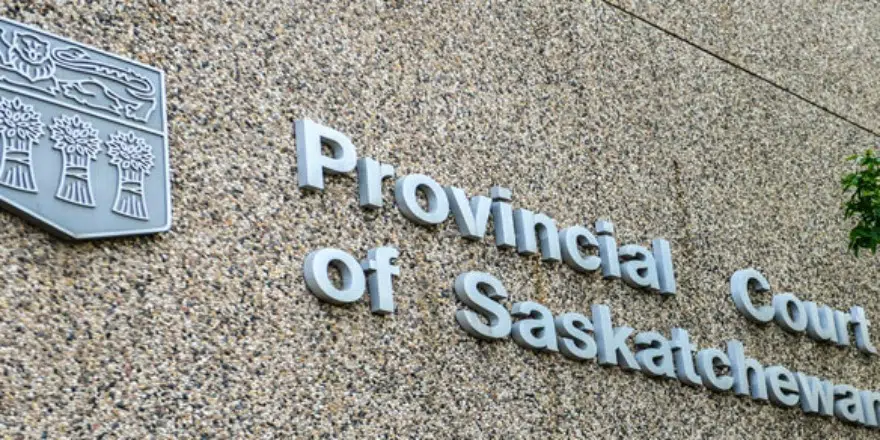 As of July 1, the provincial government is raising fees for some court services and adding new charges for others.
Some of those increases are issuing a summons is now $100, photocopies are now $1 a page instead of 50 cents and a record suspension application is now 100 dollars.
Although some fees have been revised over the years, the Provincial Court Fees Regulations have not been changed since 1988. The current fees have not kept up with the actual costs of operating the courts.
"The introduction of new fees and changes to existing fees will better reflect the costs of the services being provided," Justice Minister and Attorney General Don Morgan said. "Consideration was also given to maintain a fee structure that won't restrict access to the courts and low income individuals will be able to obtain fee waiver certificates."
Payments for court fees can be made in person with cash, debit, cheque, money order or credit card. Credit card information will be accepted over the phone.