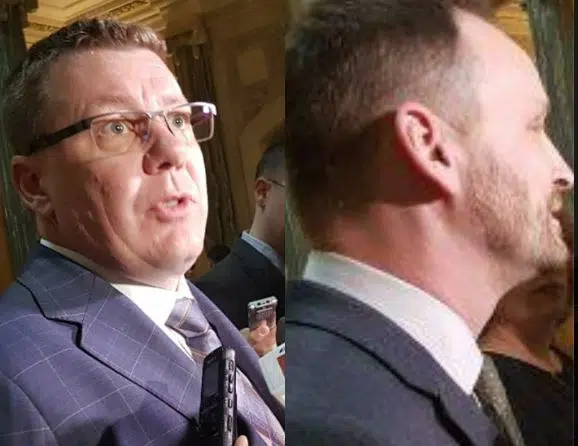 The federal carbon tax program continues to be a thorn in the side of Saskatchewan Premier Scott Moe.
Moe addressed the matter at a press conference this past week, in response to a provincially commissioned study from the University of Regina, which said the carbon tax would drastically hurt Saskatchewan's GDP, reducing it by nearly $16 billion by 2030.
The Premier said the study is proof the province's stance on the carbon is not only valid, it's smart.
"A carbon tax will have virtually no consequence when it comes to reducing emissions," he noted. "Although, it will have a severe consequence when it comes to reducing the economic opportunities we have here in Saskatchewan."
That's not the same feeling though felt by the leader of the Official Opposition, the Saskatchewan NDP's Ryan Meili.
He said when you look at a multitude of other studies from other insitutions that prove the viability and economic benefits of a carbon tax, this specific study is an outlier.
"When you look at a report like this, especially one that comes out with a number that's so drastic and so distinct from every other study, this is really an outlier," he said. "And when you look at an outlier, you really have to ask what are the assumptions going into it, what are the opinions that led the science."
(with files from Ryan McNally)