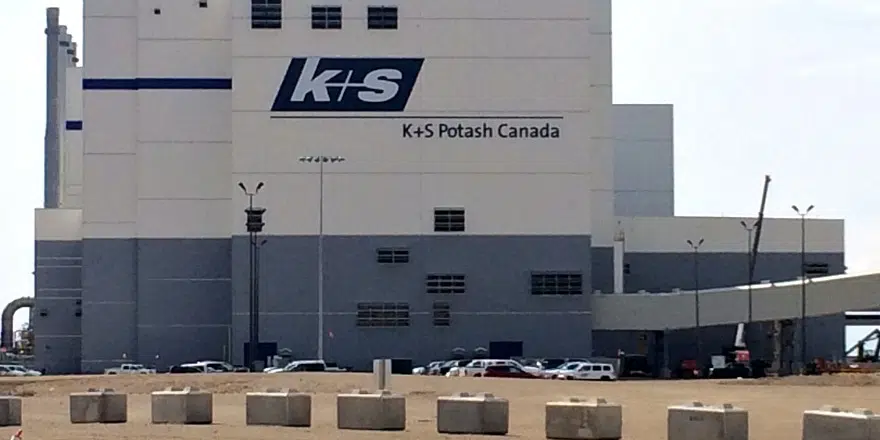 Sam Farris has been announced as the new President of K+S Potash Canada.
He succeeds Dr. Ulrich Lamp who resigned. Farris was born and raised in Saskatchewan and has been working for K+S since 2011, most recently as Senior Vice President and General Manager for the Bethune mine.
He will continue as GM of the mine in his new role as President and General Manager, Operations for KSPC.
Farris assumed his duties as of July 1st.
(CJWW)