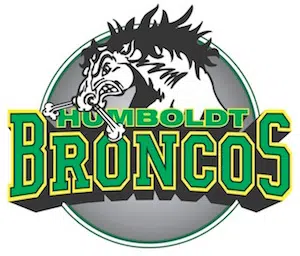 The Humboldt Broncos have their man to move them forward as head coach and general manager.
Team President Kevin Garinger announced Tuesday morning that 35 year old Nathan Oystrick of Regina will take over for Darcy Haugan.  He was one of 16 killed in April in the tragic bus crash.
Oystrick played in the SJHL and BC Junior Hockey League before playing at Northern Michigan.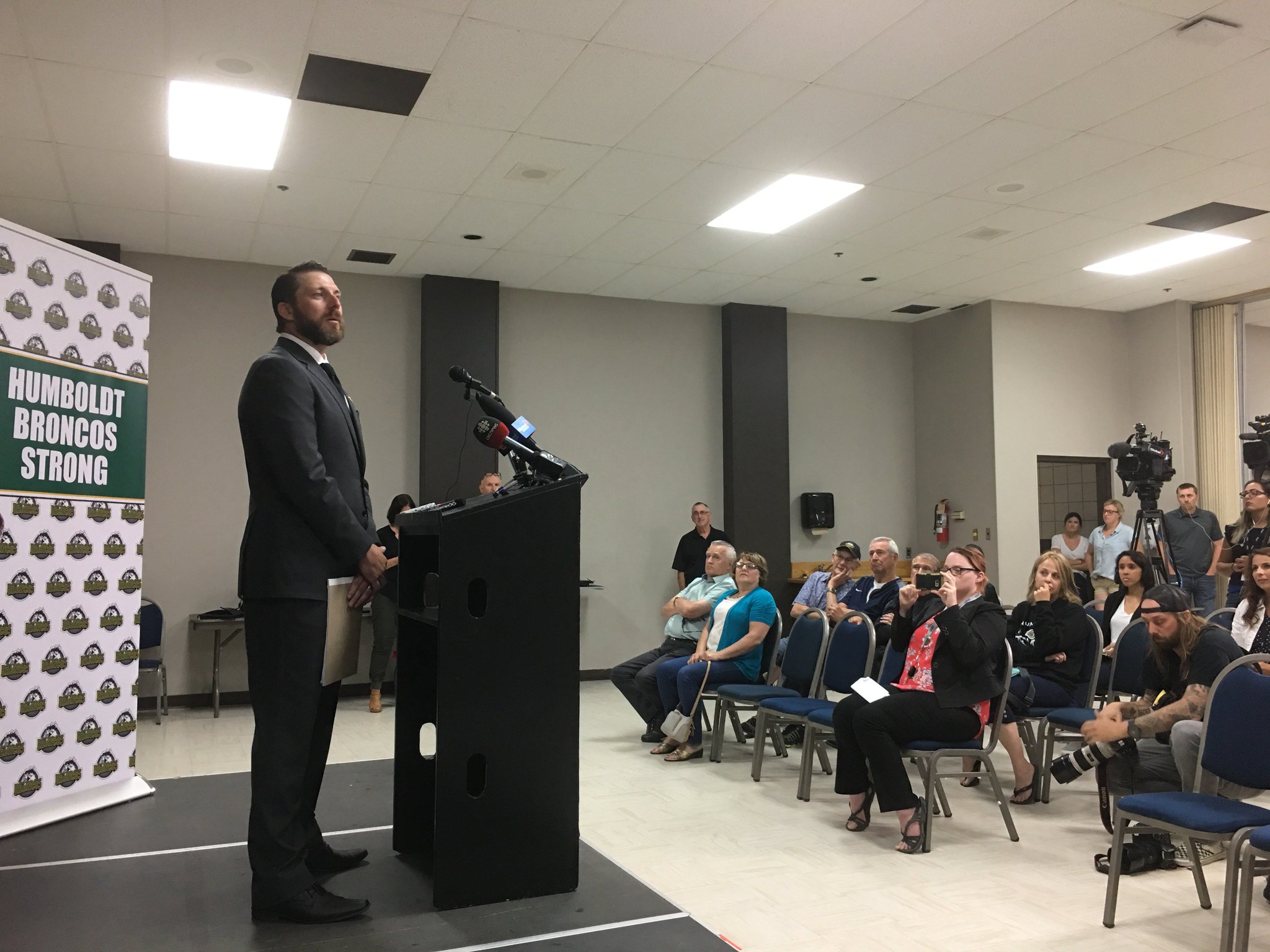 (Picture: Humboldt Broncos)
He used his time there to end up playing in the NHL with the Atlanta Thrashers, Anaheim Ducks and St. Louis Blues along with playing in the American Hockey League.  He had been coaching a high school program in Colorado
In a statement, Oystrick says "I am very grateful for the opportunity to be the Humboldt Broncos head coach and look forward to joining the tremendous community and leading this historic
organization, all the while never forgetting the circumstances which havebrought me here."