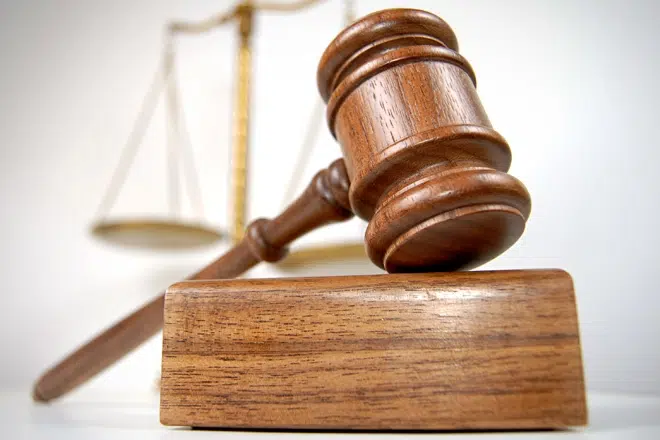 A Regina man is heading to jail for 15 months after a fatal hit and run just outside of the downtown core last summer.
50 year old Kevin Jacob was killed when he attempted to stop his work truck from being stolen on the 1800 block of Winnipeg Street early on the morning of July 18, 2017.
Jacob had been working in the area when 19 year old Richard Nahbexie got behind the wheel of the vehicle. As he turned onto Winnipeg Street, Jacob stood on the road hoping to stop the theft, but he was run over with the driver continuing on for a short distance before abandoning the vehicle in a back alley and fleeing on foot.
19 year old Richard Nahbexie was given a 2 1/2 month prison sentence after pleading guilty on Tuesday to the crime. WIth time already served, he will spend another 15 months behind bars,