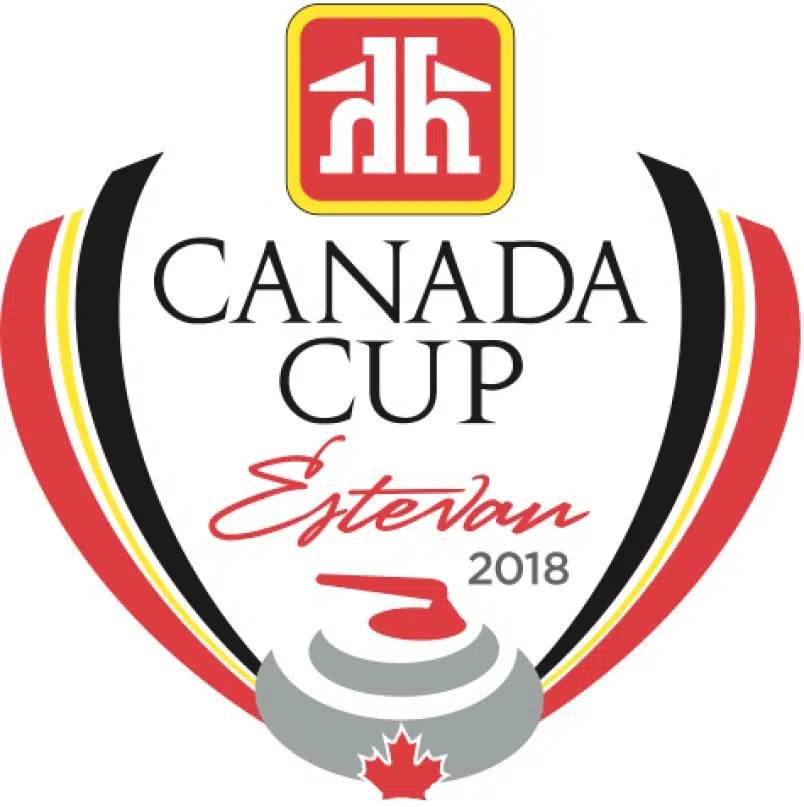 When the Canada Cup of Curling hits the ice at Affinity Place in Estevan this December, some of Canada's top rinks will be in attendance.
Seven men's teams and eight women's teams have been selected to take part in the event with $70,000 up for grabs on both sides along with a guaranteed berth to the winner for the 2021 Road to the Roar pre-trials which is the final qualifying event for the Roar of the Rings Olympic curling trials to determine Canada's rep at the 2022 Winter Olympics.
On the women's side, participating rinks will be:
Jennifer Jones (Winnipeg)
Rachel Homan (Ottawa)
Laura Walker (Edmonton)
Chelsea Carey (Calgary)
Casey Scheidigger (Lethbridge)
Kerri Einarson (Gimli, Manitoba)
Darcy Robertson (Winnipeg)
On the men's side, those taking part will be:
Brad Gushue (St. John's)
Brad Jacobs (Sault Ste. Marie)
Brendan Bottcher (Edmonton)
Kevin Koe (Calgary)
Reid Carruthers (Winnipeg)
John Epping (Toronto)
One more team on each  will be added in mid-November from the top non-qualified teams in the Canadian Team Ranking System (CTRS).
The event runs December 5-9