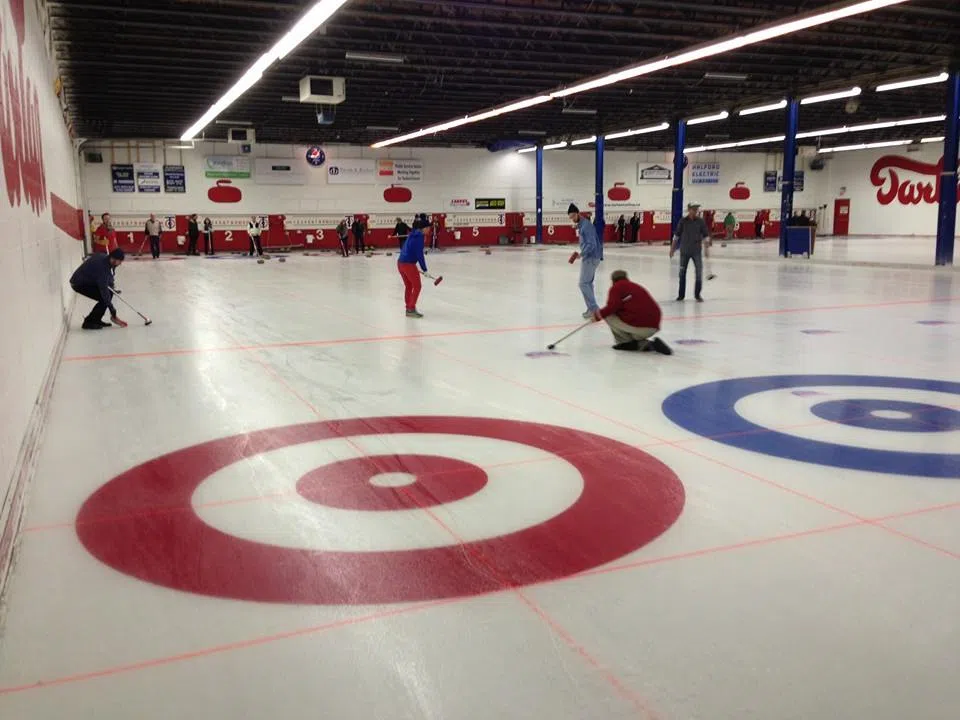 Curling is about to look different in Regina as there are plans to close the Tartan Curling Club.
In a release this morning, the boards of directors from both the Tartan and Callie Clubs say they have entered into a memorandum of understanding to have both operate under one roof starting next year with both operating out of the Callie.
After a review, the two feel all members and leagues can operate under one roof and that this will strengthen the future of the sport in Regina.
Members of both clubs still need to vote on the matter before it is finalized.
The Tartan has been in existence in Regina for 60 years.
If it does close, it will leave Regina with just the Callie Club and the Highland.