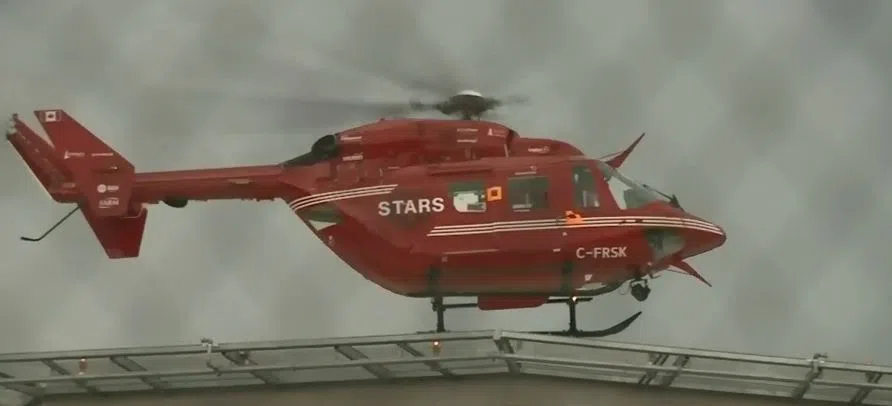 RCMP in the Battlefords say they have received multiple complaints over recent days from people who say they have had calls from people representing the STARS Air Ambulance lottery.
The complainants say they have gotten calls telling them they have won an extravagant prize like cash or a new vehicle and tey to manipulate the caller by asking them to send payment so they can claim their prize.
RCMP remind people they will never be asked to send money to claim a prize and to immediately hang up or delete any e-mails suggesting so.  They also advise to check the STARS website to see if you have actually won anything or to contact them directly.