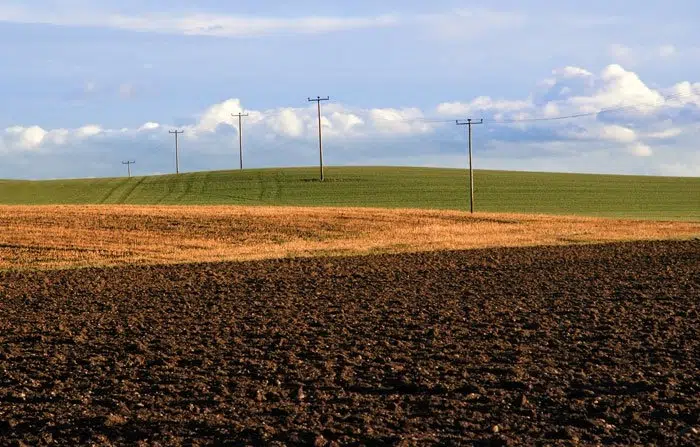 Despite rain events in recent weeks, soil moisture conditions in south west Saskatchewan continue to be dry.
While much of the province still has adequate or even surplus conditions, the south west is still reeling from last year's dry spell.
Regional crop specialist Shannon Chant noted despite the dry conditions, haying progress continues.
"There's definitely some guys that are out haying and also sometimes baling what's been cut, just because of the unpredictability of the rain," she said.
Chant does believe, though, the soil moisture conditions are improving.
"It's not as bad," she said. "The rains we've had recently kind have alleviated that, but we could definitely use some more moisture."