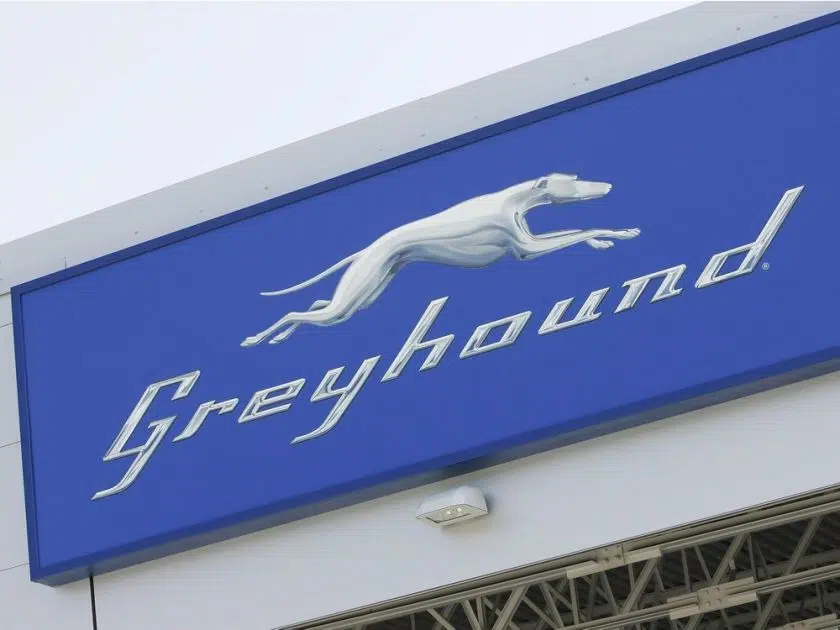 As of November 1, the sight of a Greyhound Bus travelling down a Saskatchewan highway will be no more.
Greyhound Canada announced today it is ending its passenger bus and freight service across the prairies, and cancelling all but one route in BC, one that runs from Vancouver to Seattle and is an American based route.
The company says its a decision not being taken lightly and while sympathizing with the fact many small towns will lose service, the routes currently being used are no longer sustainable.
This move comes just over a year after the Saskatchewan government shut down the Crown-owned Saskatchewan Transportation Corporation citing the fact that operating the bus-line was no longer sustainable for many reasons including declining ridership.