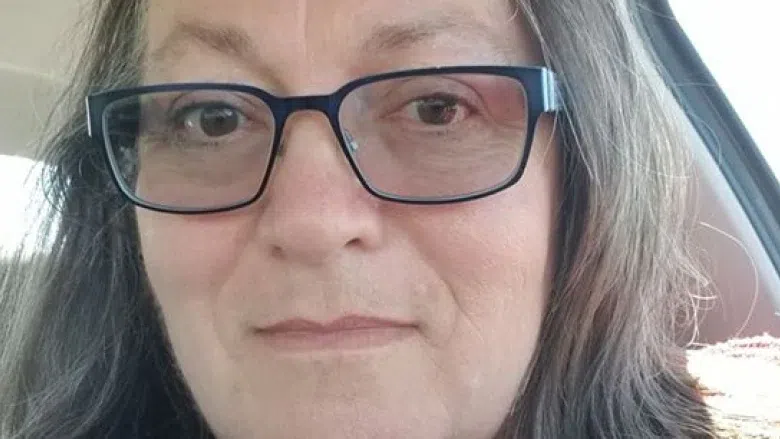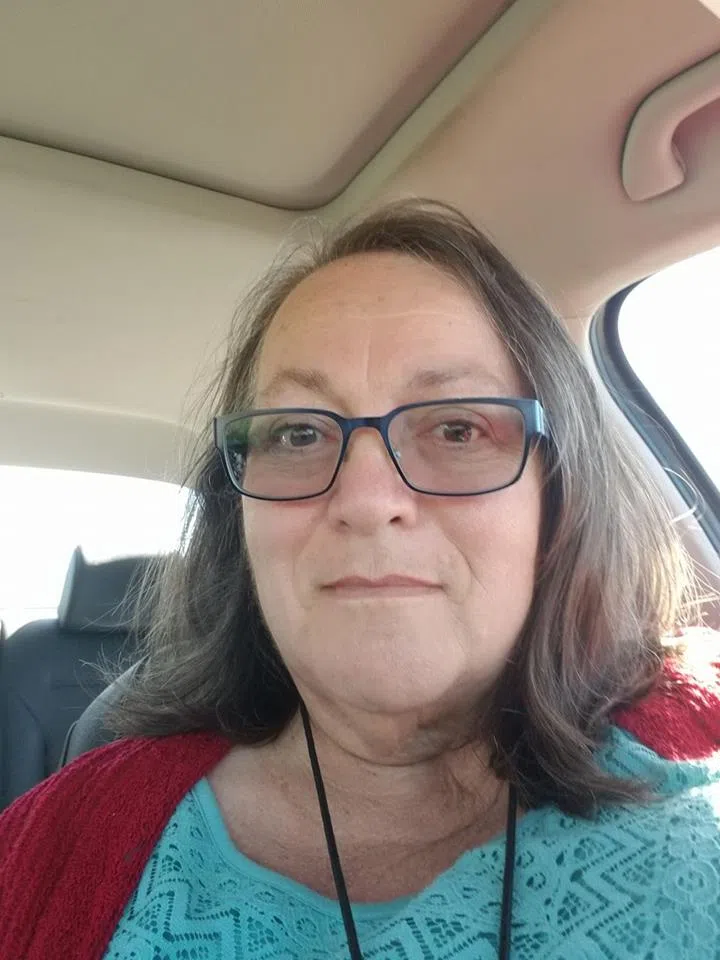 The Swift Current woman killed in a two-vehicle accident late last month is being remembered by her son as someone who was giving of her time and put others ahead of herself.
71 year old Carolynne Gould was killed when the SUV she was driving collided with another SUV which contained a family from Rosetown.  Troy Gasper, his wife and their three kids were all killed instantly after the accident on Highway 4 near Elrose on June 29. Gould was a teacher in Swift Current before retiring who had a profound effect on many. When the school's wrestling coach left, she took over so the program wouldn't go under and in the process became the first female wrestling coach in Saskatchewan. This despite the fact she had no knowledge of the sport.
Her son Jody says the support and messages he has received in the wake of the tragedy has been amazing and shows how many people Carolynne affected in a positive manner
"I always knew Mom was a popular teacher," Jody Gould said. "When something so tragic happens, it was overwhelming to see the amount of people reaching out saying you don't know me, but your Mom was a big part of my life."
Gould was on her way to a family cabin at Meadow Lake when the accident happened.  Jody says he hasn't been told what exactly happened to cause the crash and that he has no real desire to find out.
"What benefit is there?" Gould asks. "If I know anymore, am I supposed to be upset with the other driver for taking my mom's life or am I supposed to feel even worse if its the other way around and my Mom took out that young family.  There's no positive outcome.  It's a horrible tragedy."