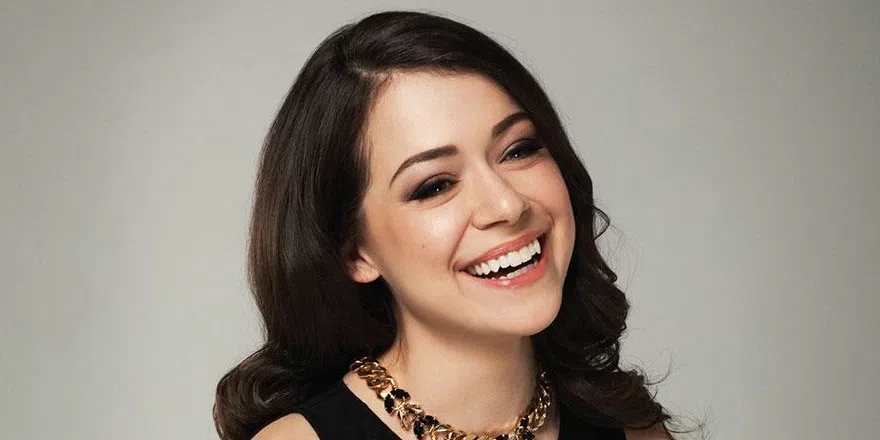 Another Emmy award nomination for Regina's Tatiana Maslany.
She is up for best actress in a drama series.
Maslany plays multiple clones on "Orphan Black" which aired its final season last year.
Maslany won an Emmy in 2016 for her role on the show.
The Emmys, which salute the best in TV, are announced in September.