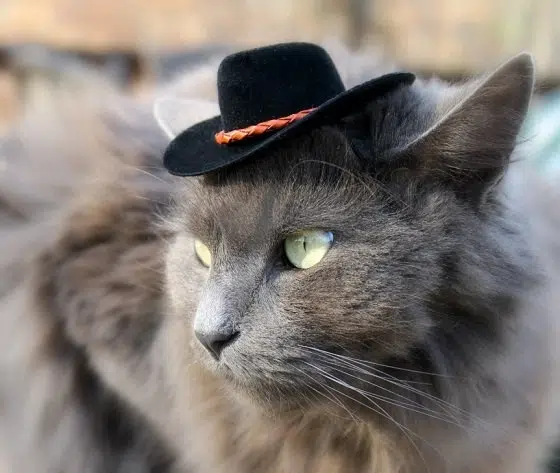 The Regina Humane Society is at overcapacity when it comes to their felines.
For the rest of the weekend ending July 15th, adult cat adoptions are free and kittens are at a reduced rate of $50 to try and get these cats a good home.
Bill Thorn with the Humane Society says they're looking to have a lot adopted by the time the weekend comes to a close.
"It is our effort to try and reach out to those people that have maybe been thinking about getting a cat over the course of the summer to maybe think about doing it now, as opposed to months from now," said Thorn.
Thorn noted there's many factors as to why they get an influx of felines at this time of year and why they don't get adopted.
"The lack of spay/neuters that are happening, the lack of accessibility to those surgeries," he said. "We do have a subsidized spay/neuter program at the Humane Society here in Regina, but that's unfortunately fairly unique in the province. So, cost is a factor."