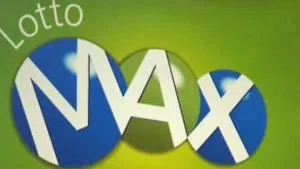 Someone in Ontario is taking home the 60 million dollar jackpot up for grabs in Friday's Lotto Max draw, but someone in Saskatchewan is one million dollars richer.
The Western Canada Lottery Corporation says one of the many Maxmillions draws that were held saw one ticket belonging to someone in the province who did not buy their ticket in either Regina or Saskatoon.
The numbers are 19,24,32,34,40,42 and 48.  You need to have all seven numbers to collect the prize.
You have one year from the date of the draw to collect the prize.